We are FSC® accredited, forest products monitoring
BT Materials is created to offer representation to those European and Asian companies that want to enter the European and South American market. It is made up of professionals of the metallurgical and furniture sector with a great track record in international exporting and importing of raw materials, components and finished products.
Expansion of client portfolio
Extension of the client portfolio. The commercial team works in a constant search for new markets and new customers to increase the customer portfolio with new products.
Technical advice, either in the commercial mission or in the product after-sale through direct communication between the customer and the factory.
Personal management and monitoring
Personal management and monitoring of the orders of each of our clients.
Promotion of products through fairs worldwide, social networks, etc.
Logistics and storage. Thanks to its proximity to one of the most important port HUBs in Europe (Barcelona), the entire logistics chain is managed and stocks can be stored in the Barcelona warehouses in order to shorten delivery times.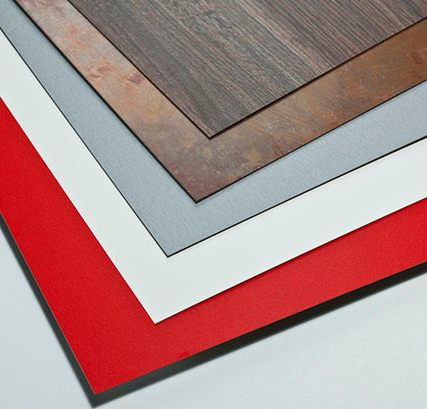 Phenolic laminates and compacts in all qualities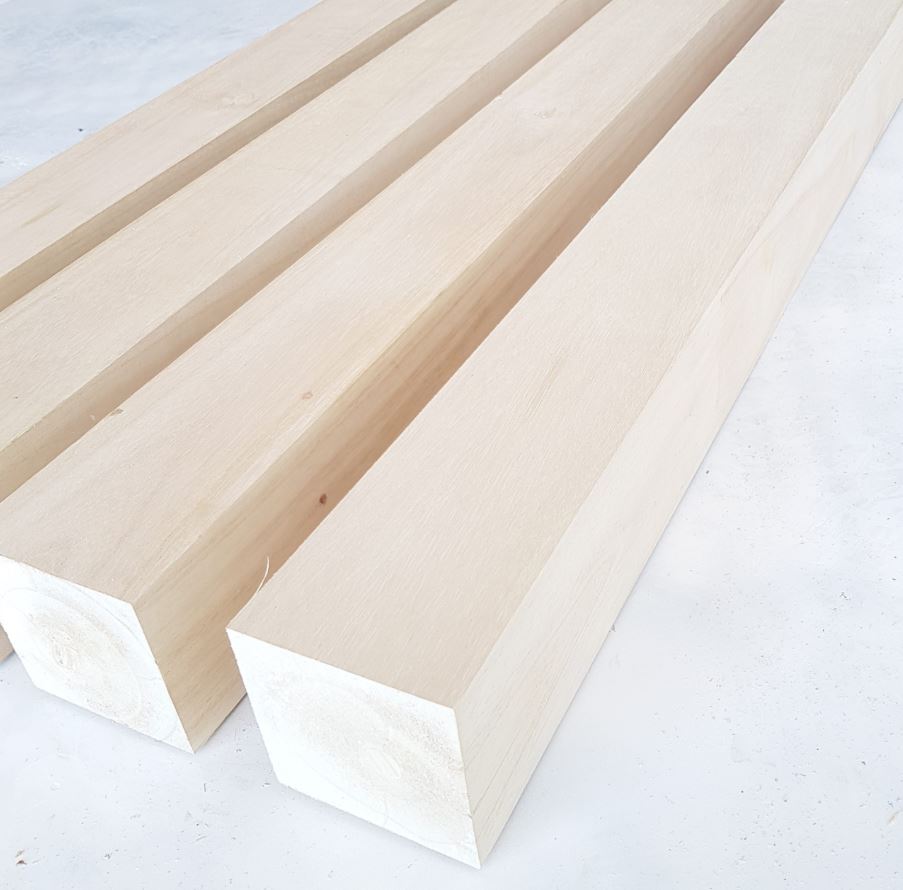 Woods of Asia. Bamboo and Paulownia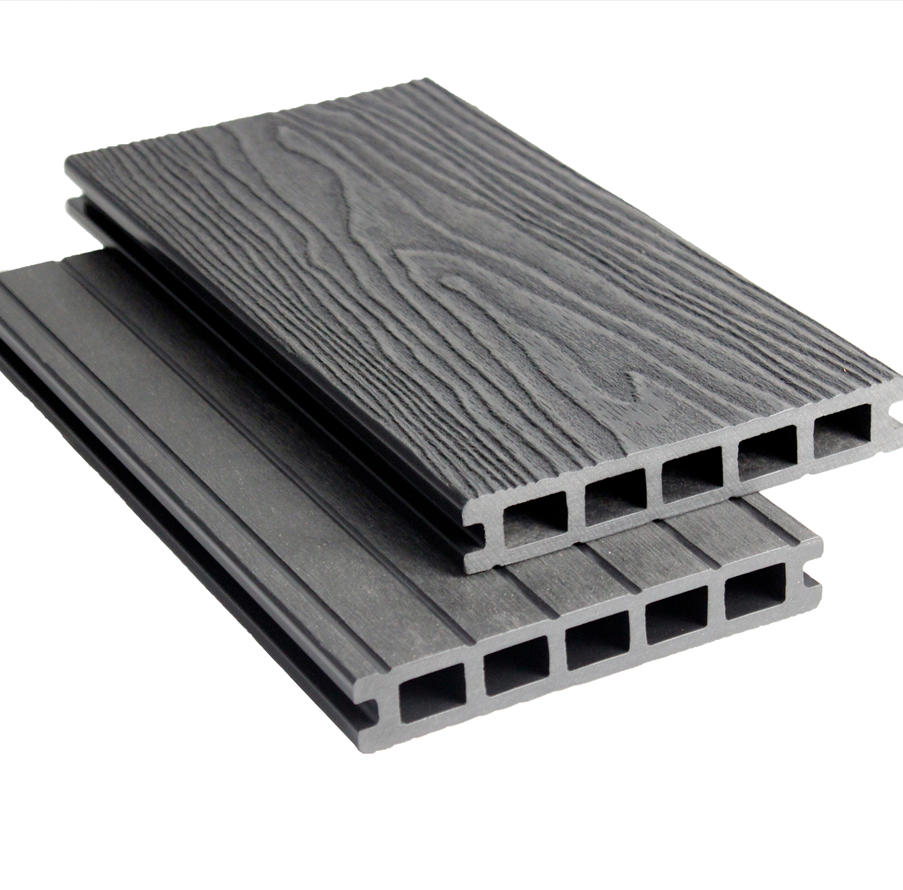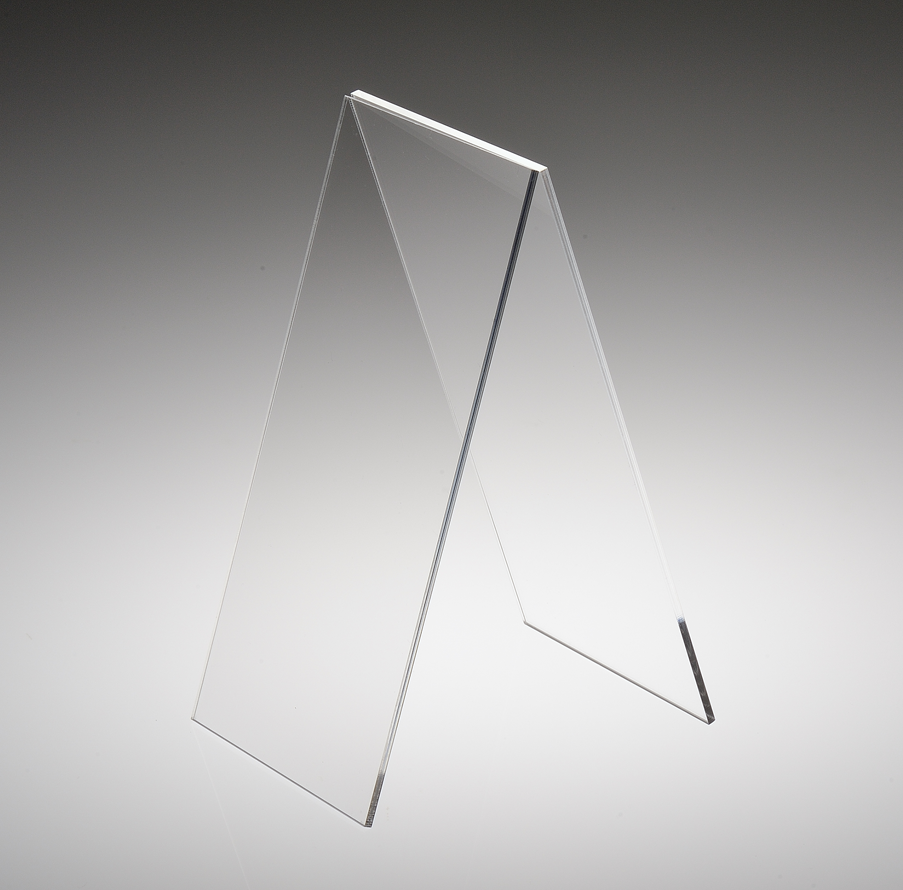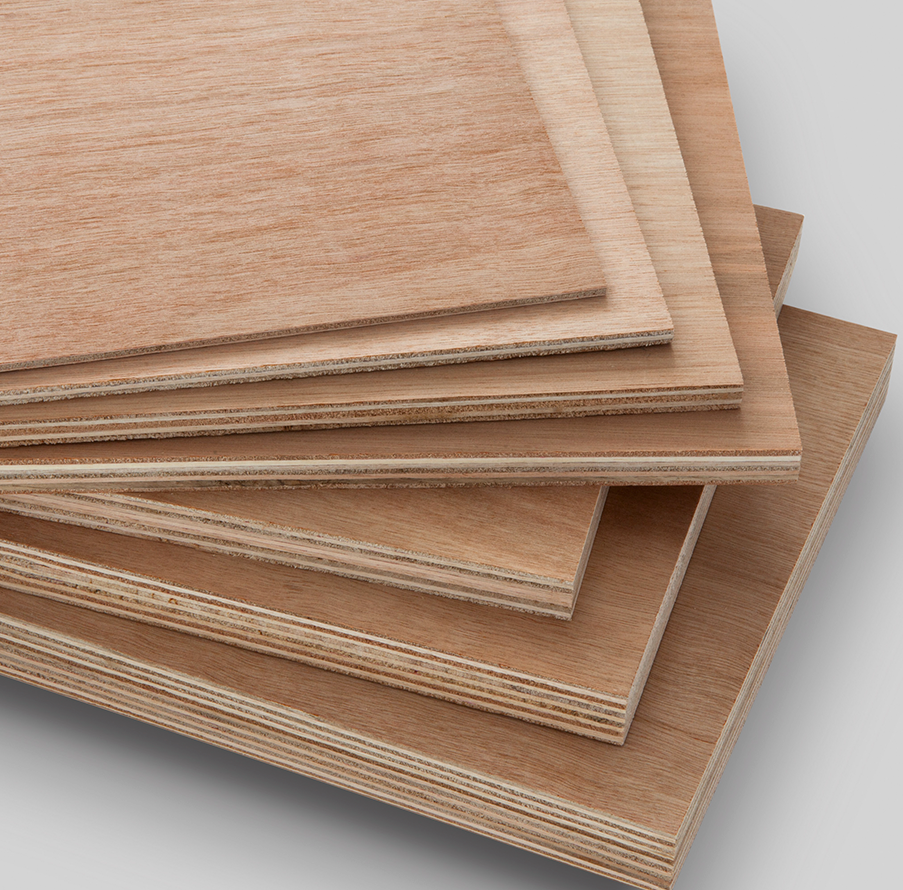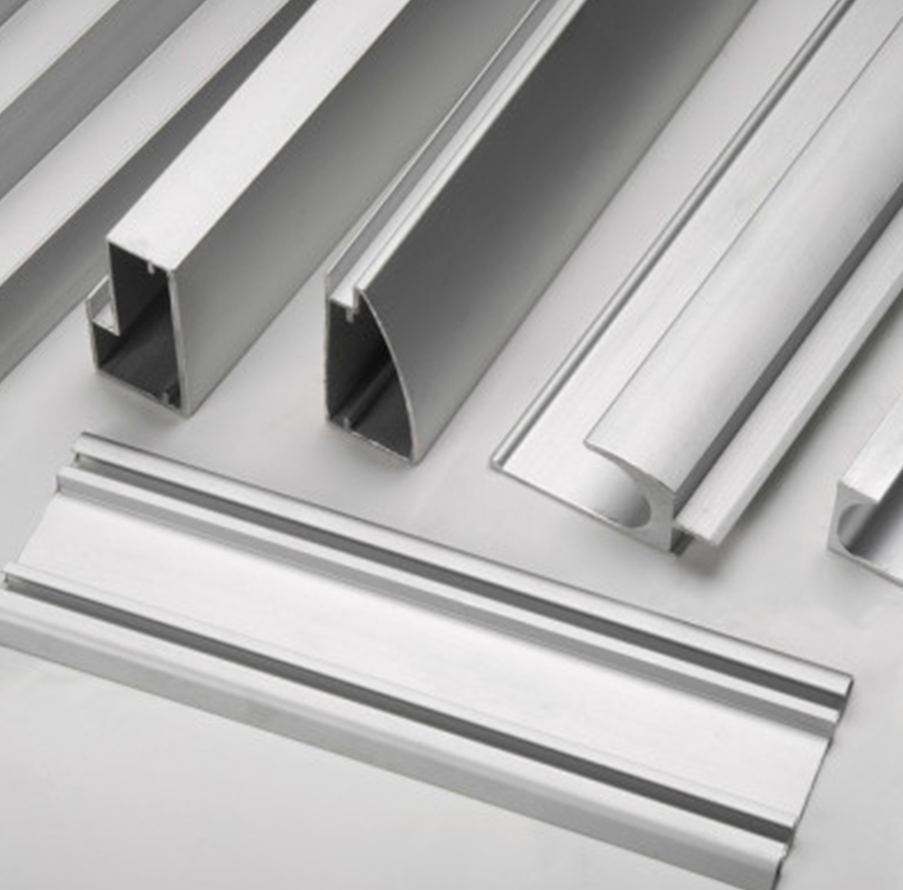 ASD Laminat, which begins to produce laminate in 1999 and takes a step in the sector under the name of Alpay Forest Products in 1955, continues to grow steadily and its investments become a principle for a strong leader and brand around the world.
Our firm, which has 61 years of experience in the sector and production over 16 years of production history. Today, with 5 impregnations, 3 lines of CHPL and 5 of HPL, resin reactors and facilities with an annual production capacity of 35,000,000 m2 of laminate, the company takes its place among the leading brands in the sector in Turkey and Europe.
Since its inception, its ASD Laminat line has grown rapidly to reach the top in the last 10 years. Today, it is a company that exports to more than 60 countries not only with its technology and innovation, but also with its variety of products and quality in the international area.
With its organisation growing year after year, with its new products and its technology, our brand takes advantage of its experience with its clients and business partners, and also with their support has taken great steps towards its goal.
BT Materials is in charge of its representation in Spain, Portugal and South America.
Emporio Skin for Spain, Portugal and South America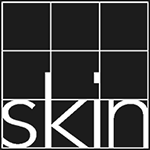 Arkopa for Spain, Portugal and South America except Colombia

Step & wall for South America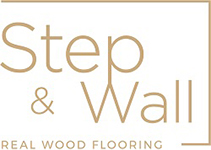 Harn for Spain, Portugal and South America
Tactyle for Germany and America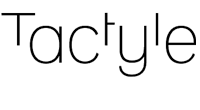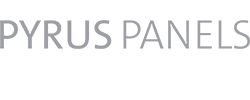 The Chain of Custody commitments of BT GLOBAL MATERIALS S.You can request it from us in this email info@btmaterials.com or through the contact form.
The communication sent will be incorporated into a file that is responsible for BT Global Materials SL. This communication will be used exclusively to treat your data to meet your request, always in accordance with Regulation (EU) 2016/679 ( RGPD), the Organic Law 15/1999 of December 13 (LOPD) and Royal Decree 1720/2007 of development of the LOPD), on data protection. Your data will not be communicated to third parties, except for a legal obligation, and will remain until you request your cancellation.
At any time you may exercise the rights of access, rectification, portability and opposition, and, where appropriate, the limitation and cancellation, communicating it in writing, indicating your personal data to C/ Mestre Quer, 3, floor 2 door 1 · 08580 – Sant Quirze de Besora (Barcelona) or by sending an email to bonastre@btmaterials.com.
Address
C/ Mestre Quer, number 3
floor 2, door 1
08580 Sant Quirze de Besora – (Barcelona)
Contact
bonastre@btmaterials.com
(34) 605 937 932